---
(you'll thank yourself at your next board meeting)
Budgyt is an easy to use, intuitive platform with a clean simple interface that makes budgeting multiple P&L's easy to do without needing Excel.
See how Budgyt can simplify your budgeting and what ever comes next. Sign up for an online demo or free trial now!
---
---
Save 80% of the time and expense of building and managing multiple department or project budgets compared to spreadsheets.
Implementation time for standard size accounts.
Custom on-boarding available
No More Tabs!

Multiple Profit & Loss statements consolidated into one central location
Pricing set by departments, not users.

Custom packages available
Highly adaptable cloud-based budgeting solution.
Integrates with Quickbooks Online, Xero & Connectwise
View all Benefits & Features
"Just what we needed to take budgeting to the next level!"
Alex Debord | Finance & S&OP Manager
Sierra Nevada Brewing Co

---
---
---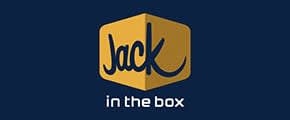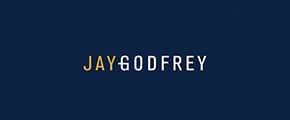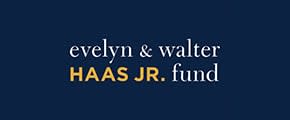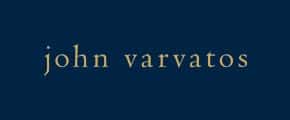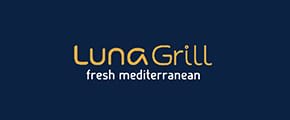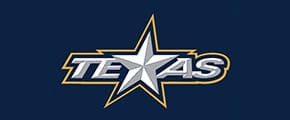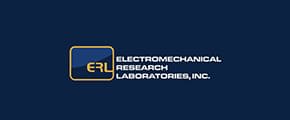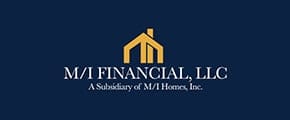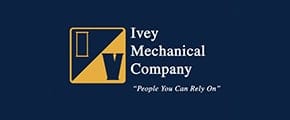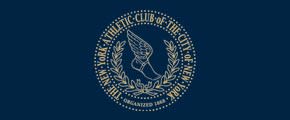 Formulas and links cannot be deleted by changing data. The user has to go to the formula page to edit formulas.
Budgyt allows unlimited versions which can be created from scratch, or cloned in seconds from current data sets.
Budgyt allows each user to have different access restrictions at the function, cost center, and GL account level.
We estimate Budgyt saves up to 80% of time spent budgeting in Excel for a company with more than 10 cost centers.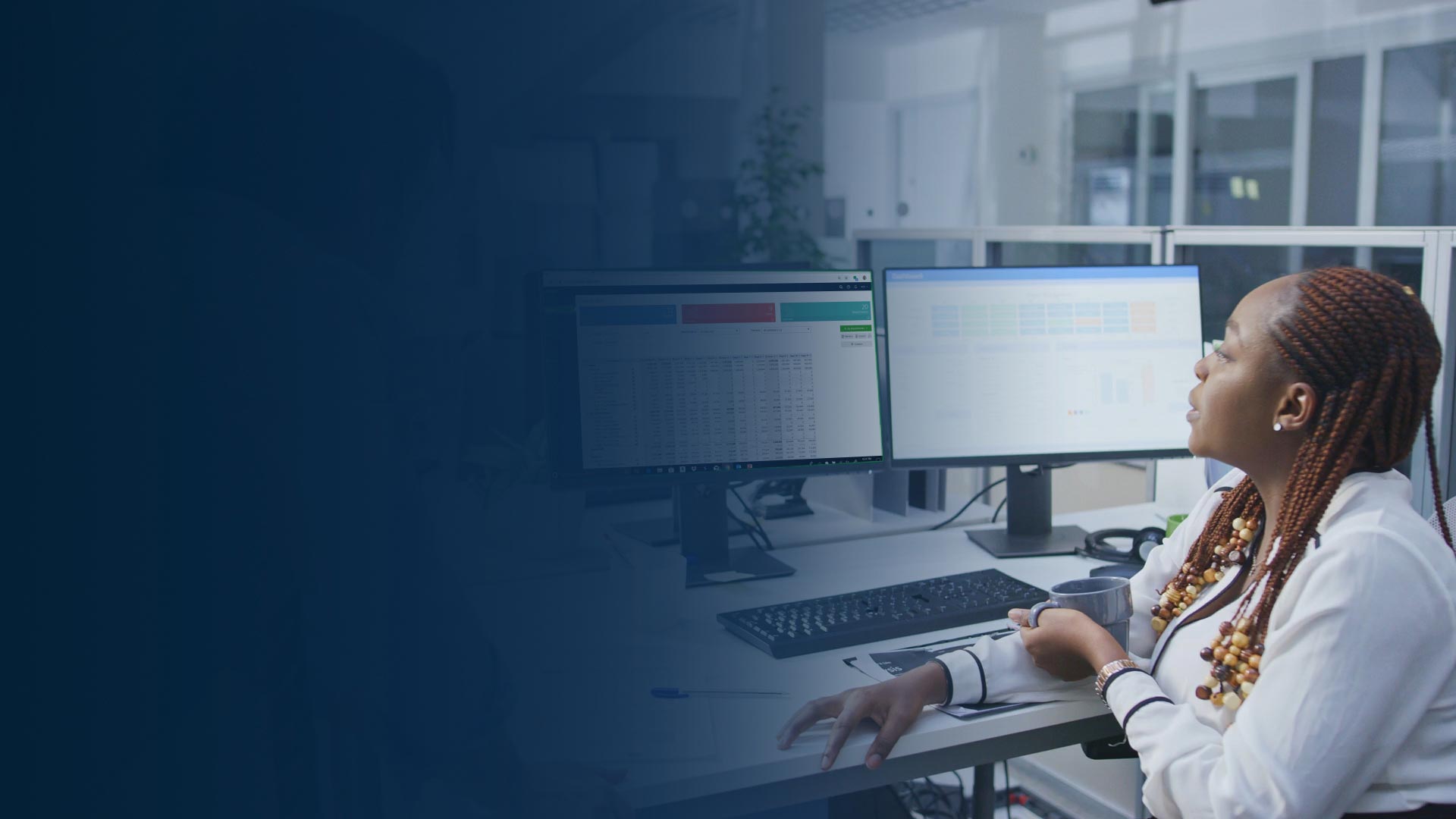 "As a lot of budgeting solutions tend to be"
"Not too
complicated!"
Luther Burrell | VP of Admin & IT
Ivey Mechanical Company
VIEW MORE REVIEWS
Success Stories & Reviews
"The best part of Budgyt is how easily formulas and other rules can be managed, used, and modified between budget years."
Patt Begg | SVP
MI Financial
"Non-finance savvy department managers find it a vast improvement over our previous Excel-based process."
Larry Silver | CFO Manager
Texas Stars Hockey Group
"Budgyt is also quite user friendly.

None of our users have had any difficulties learning how to use it."
Elizabeth | Accountant
Evelyn & Walter Haas Jr. Fund